About
Our Story
StenoKeyboards was founded by Peter and Byungjoo after discovering stenography but finding out that traditional stenotype machines cost thousands of dollars. Unwilling to accept the status quo, the Uni was created and an innovation was born.
The secret to typing really fast? Stenography. A system of pressing multiple keys simultaneously to type a word or phrase in one stroke. Steno is an amazing system with lots of room for customization and flexibility and can be used for transcription, programming, journaling, essay writing, emails, and pretty much anything that involves human input into a computer.
We hope you join us in our journey.
Mission
Here at StenoKeyboards, our mission is to bring stenography to everyone through accessible hardware. That is why our prices are only a fraction of the cost of conventional stenographic machines. We are disrupting an industry that has been kept a secret by the lack of accessibility, availability, and awareness. With this vision, we strive to provide our best possible quality and service with our exceptional hobbyist-grade stenography keyboards. No matter who you are, our mission is to empower you to learn steno.
Facts
Founded in February 7, 2021, we helped hundreds of happy customers start their journey into the world of stenography.
We are located in Southern California and we ship our products internationally.
Plover, the open source stenography software, is the cornerstone of the open steno community.
Anyone can learn steno.
Team
We are a family-run business. Peter Park is the founder of StenoKeyboards and the original designer of the Uni keyboard. He started his journey into the steno mechanical keyboard world with the vision of creating an affordable stenography keyboard for everyone.
Images for our journalist friends
Front view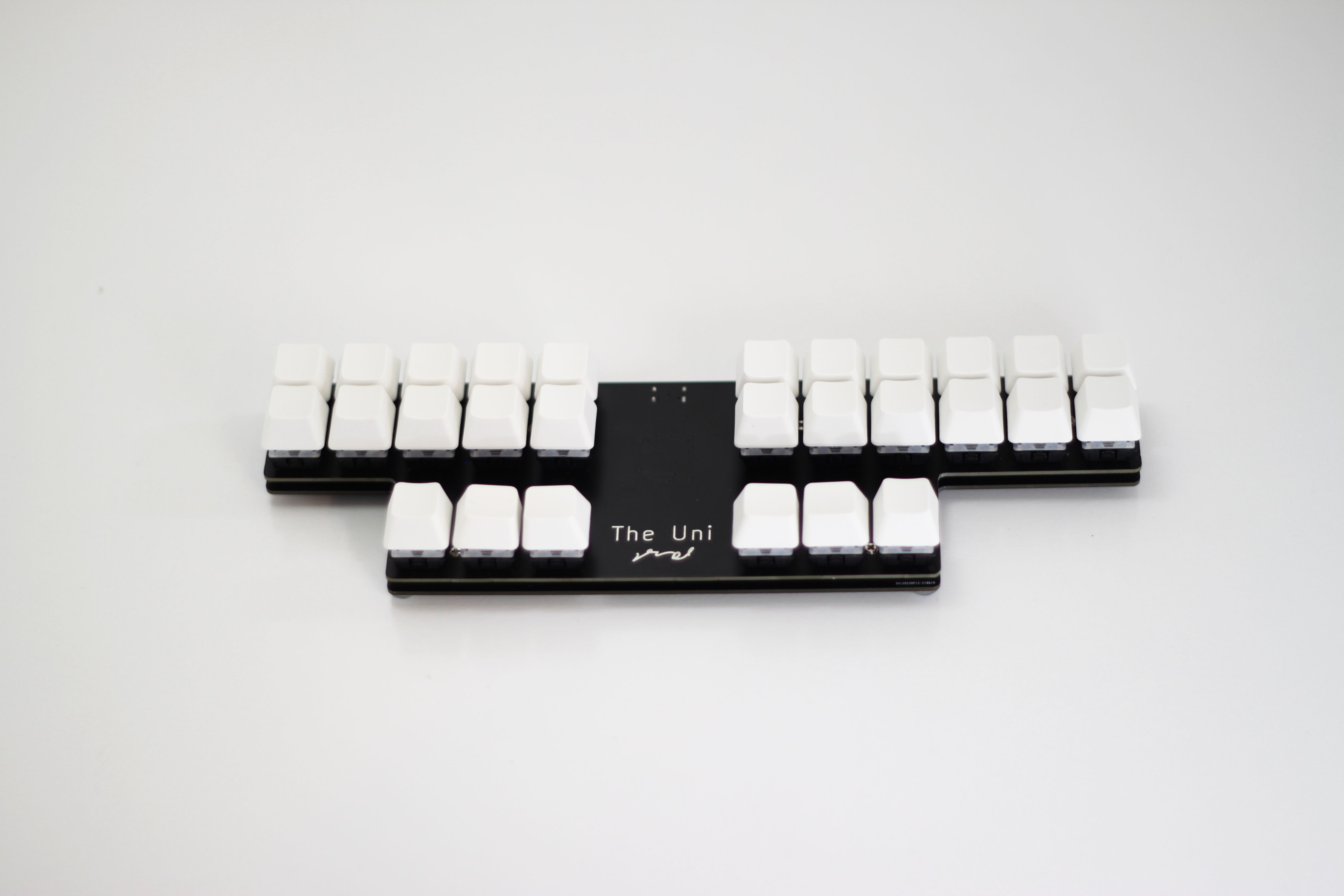 Angled View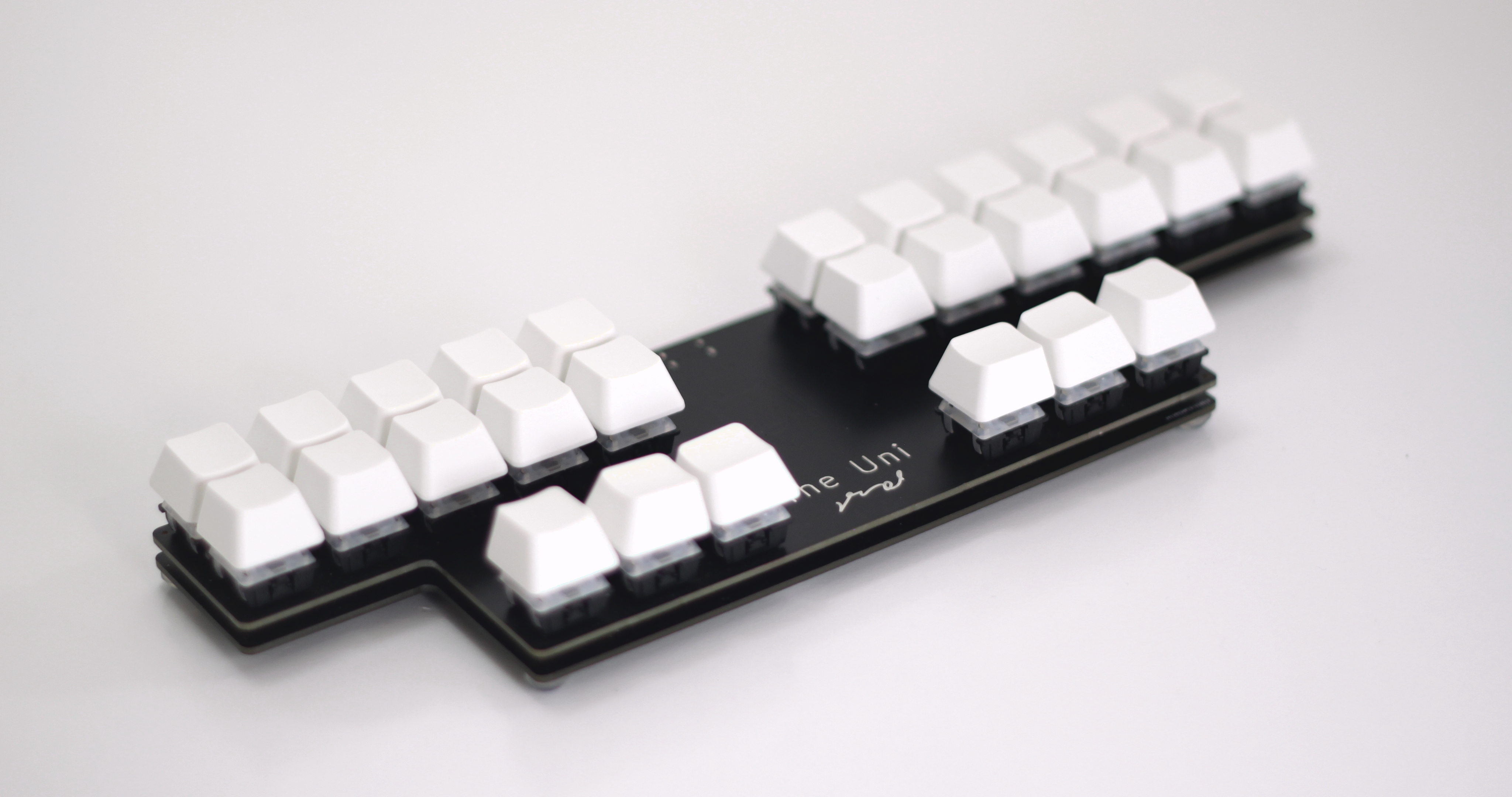 Angled Backplate View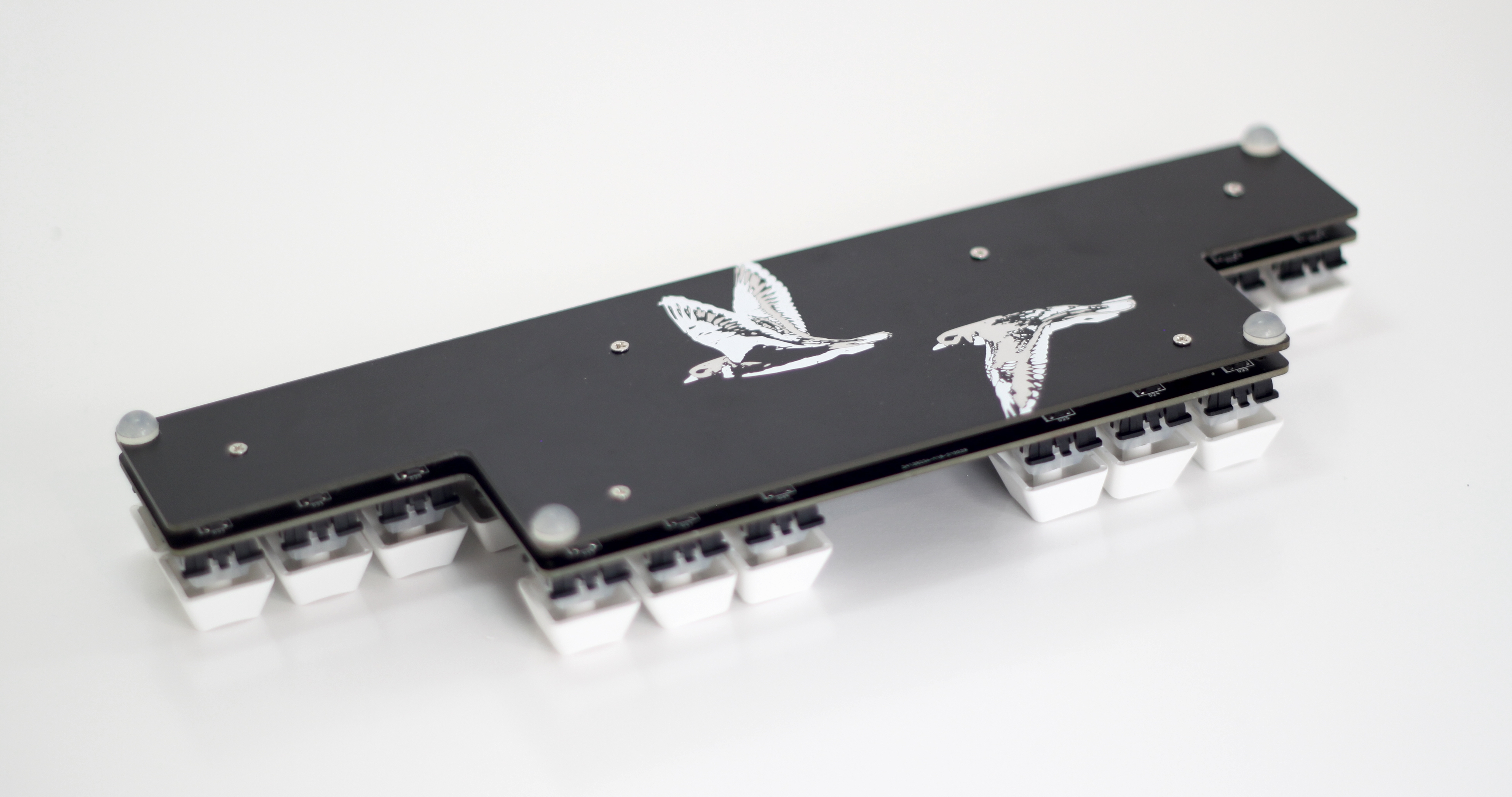 300 wpm burst
---
183 wpm on 50 word typing test
---
Typing quotes
---